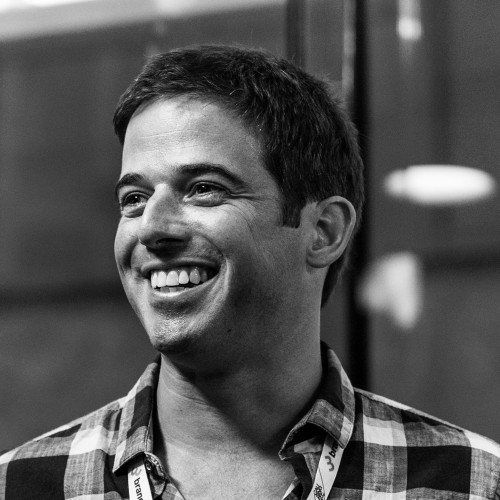 Intriguing Beings – Episode 18 – Dan Macaulay
Features / Tue 22nd Jan, 2019 @ 3:00 pm
It's Monday, and that means it is time for the Intriguing Beings Podcast with Rou Chater! This week he is chatting to Dan Macaulay, the founder and director at Brandwave Marketing one of the leading sports marketing agencies out there. Dan knows a thing or two about taking leaps of faith, having given up a very comfortable life at O'Neill twelve years ago to set up his own business.
The gamble paid off and Dan's had an incredible time getting to where he is now. Rou and Dan chat about how marketing has changed so much in a digital age. The state of the watersports industry in general and what the future holds for brands trying to maximise their exposure.
It's an insightful chat that is incredibly wide-ranging, we hope you enjoy it!
Win a Custom Designed Ozone Twin Tip this issue in our FREE subscriber prize draw.
Rou has been kiting since the sports inception and has been working as an editor and tester for magazines since 2004. He started IKSURFMAG with his brother in 2006 and has tested hundreds of different kites and travelled all over the world to kitesurf. He's a walking encyclopedia of all things kite and is just as passionate about the sport today as he was when he first started!
Comments