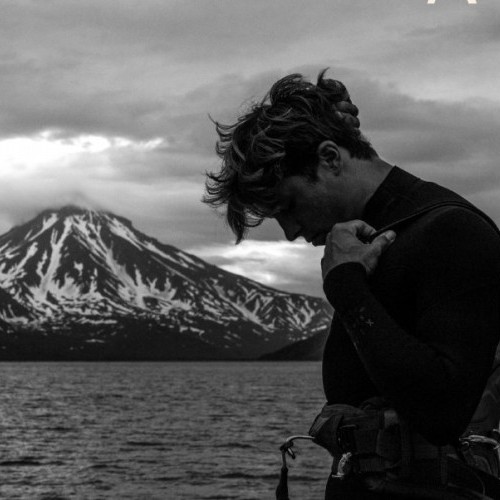 Manera – 2020 Neoprene Collection
Thu 5th Sep, 2019 @ 3:00 am
Make the most of winter with high quality, 3D designed wetsuits. Discover the range, right here!
Designed in 3D
When the industry standard is to develop 2D patterns and try to fit it on a 3D body, we decided to break new ground and take the opposite direction. We use computer design to model good-fitted wetsuits in 3D, then we employ innovative software that converts it into a precise 2D pattern for the factory. It creates a natural, second-skin fit that makes the MANERA wetsuits stand out.
NEW Meteor Magma
The Meteor Magma is built for the cold and windy days of winter. The Magma fleece is one of the best material out there: not only its plush loops work as effective insulators and heat generators while providing a smooth and soft feeling that makes the suit incredibly comfortable, but it is manufactured to be extremely flexible to keep even the thickest suit very stretchy. It is the wetsuit of your choice if you don't want to stay home during winter sessions.
Key Features
Front Zip
Magma fleece
SD2 Tape 2.0
Back knee emboss
Water strainer
Discover the full wetsuit range, right here.
New Meteor X10D
The Meteor X10D is made for pure performance. The inside X10D makes you feel stretch and light, with an extra good feeling on the skin. It is a suit very adapted to waveriding, freestyle or SUP because of its ability to follow the rider's movements without any restriction. If you're looking for lightness and flexibility, this is the wetsuit you need.
Key Features
Front Zip
X10D jersey
SD2 Tape 2.0
Water strainer
Download the products catalogue, right here!
Featured in this Post
Comments