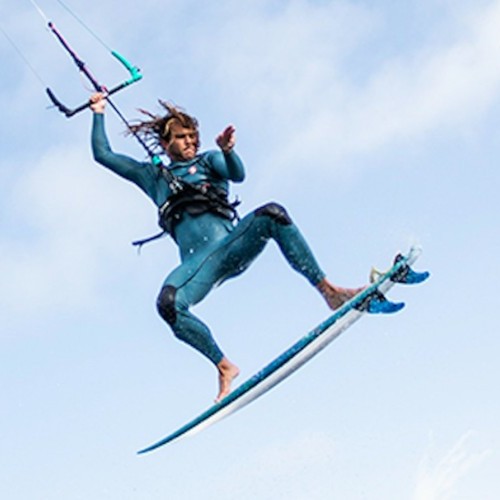 Prolimit Winter 2019
Sat 29th Sep, 2018 @ 6:00 pm
Prolimit innovative watersport products. Superior technology, industry-first innovations and quality products. 36 years experience in our field – which ensures we did it right.
For our 2019 wetsuit product range, we minimise the use of plastics. Every single wetsuit is packaged in a recyclable, compostable bag.
Mercury Freezip Thermal Rebound
The stronger and ultimate watertight wetsuit. Neoprene tape is neatly laser cut, and high frequency welded onto the inside of the wetsuit. Combined with Flued taping method (FTM Taped Seams) outside seams results in a neat, durable and robust seam. Neolight Duotone 550+ limestone neoprene panels with Thermal Rebound layout, zodiac plush inside lining and FTM Taped Seams. To complete it, a water block seal to limit water entry and to keep you warm and comfortable during long sessions.
Vex harness
Low profile 3D molded waist harness is 3D shaped and pre curved. Modern with a high load optimized outline profile. Complete EVA molded internal structure and the load bearing frame is built on the MARK II internal load plate. The neoprene EZI belt for comfort and grip combined with quick fitting or removal. Stable, molded slide-in bar pad in combination with the ultra-rigid fat bar. Multiple leash attachment points patented Pin release spreader bar and neoprene soft edges eliminate chafe. Dual foam system. 4 Way MPL webbing spreader bar. Low profile back support.
Please click here to view our brand new products, we are ready for the winter!
Featured in this Post
Comments