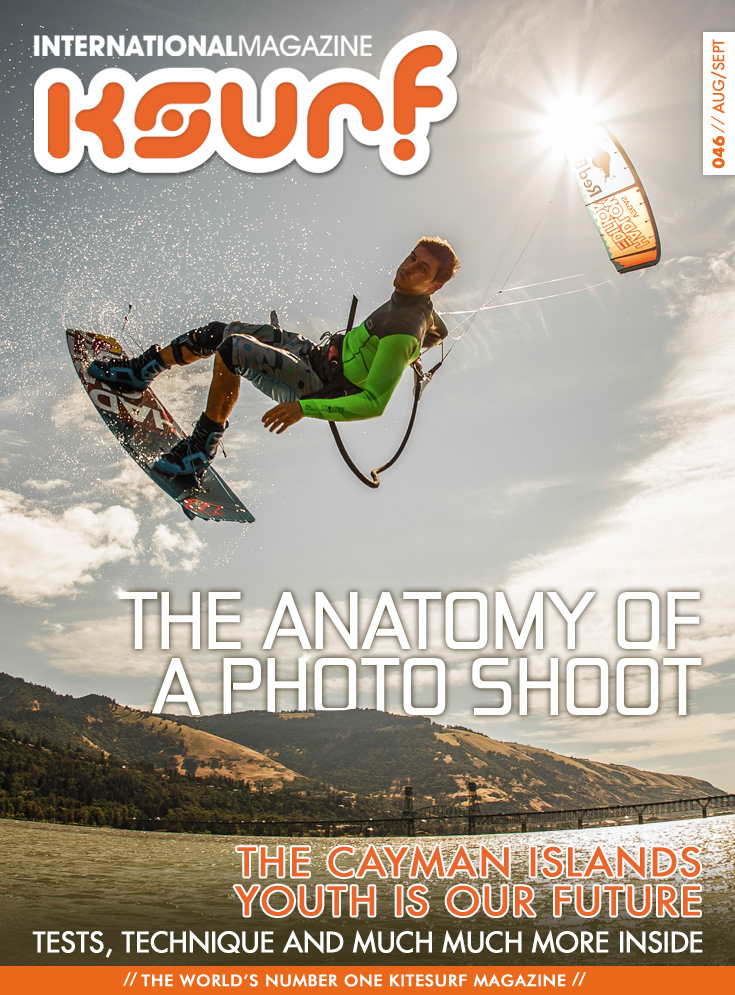 We are really pleased to announce that Issue 46 of The World's Number One Kitesurfing Magazine has gone live!
Check it out here: http://www.iksurfmag.com/issue46/?Cover
Once again this issue is packed full of great stories, pictures and videos from around the globe. We go behind the scenes on the North photo shoot and talk to Aaron Hadlow, Toby Bromwich, Tommy Kaiser, Colleen Carroll and Tom Court about what happens during an event like that!
Plus Manuela Jungo checks in with a great travel story from the Cayman Islands and we have a huge feature on the young riders who will one day be shaping the future of our sport! In addition to all that Christian and Karine are on hand with the technique and there are the first 2015 kites on test too, there is plenty more inside so be sure to check it out!
Cheers
Fri 8th Aug, 2014 @ 3:00 pm
Comments