Off For An Adventure And School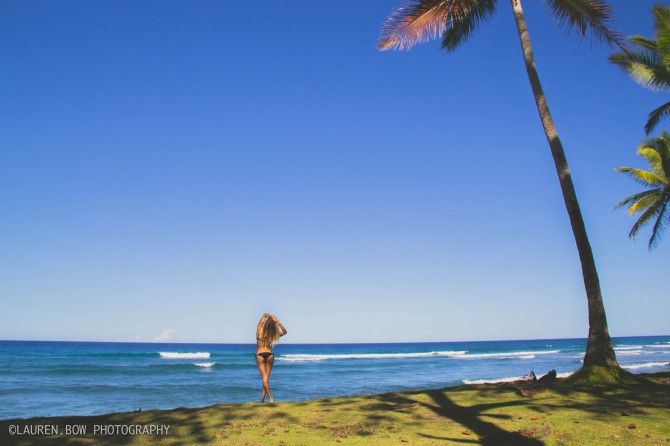 Katie Bowcutt is the 2013 Junior PKRA Champion, and she has just embarked on a journey that will stay with her for a lifetime. Katie's parents, Steve and Orchid, have enrolled Katie into the World Class Kiteboarding Academy, a new kind of school that takes athletes and educates them not only in line with traditional education, but also factoring in their favourite sport, kitesurfing! As someone who had no idea what I wanted to do when I was at school, aside from go windsurfing, we think this kind of out of the box education is a great opportunity for many young people. We'll be working closely with the World Class Kiteboarding Academy over the next couple of years, and hopefully be getting regular updates from Katie as she enjoys her adventure and her school life… Here is her first dispatch!
"This Friday I am leaving home for an adventure I am surely to never forget. I will be traveling with the kiteboarding associated high school, World Class Kiteboarding Academy. My excitement has overcome my nervousness for leaving home for so long. I'm stoked for the adventures to come, along with all of the kiting and progress to be made on the water.
On this trip I look forward to seeing central America, and adventuring around new spots, with new and interesting people. I'm excited to kite in totally different conditions, and work on my riding. I look forward to pushing myself and to being pushed, on and off the water with kiting, school, and personal fitness. I can't wait to see a whole new region of the world, as well as kiting it with super rad people who surely will be stoked to be there as well.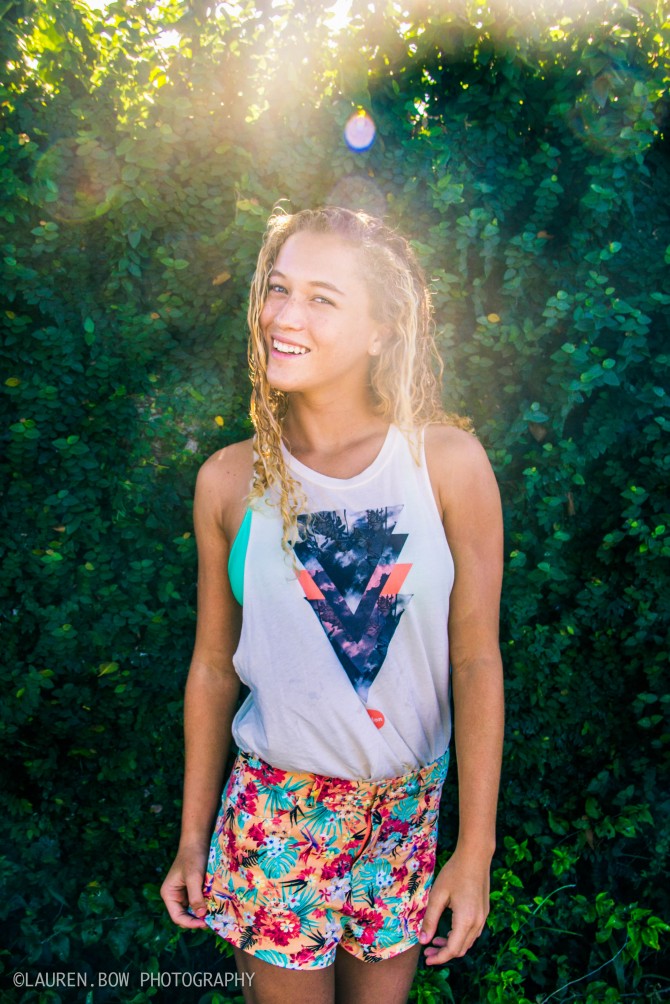 Being a very competitive person, I can't wait to ride with new people, and in a new place. This just makes me want to push myself even harder on the water to progress my riding as much as possible before we venture from Costa Rica training, to Panama for the PKRA tour stop.
Aside from all this talk about riding, I have been an online high school student for three years now, although it is great for making time to kite and travel it can be hard to make the time to do my homework, and just to get motivated to do it. One of the key advantages of WCKA is having teachers traveling with you as well as having other students around you to help getting motivated as well as just helping with assignments.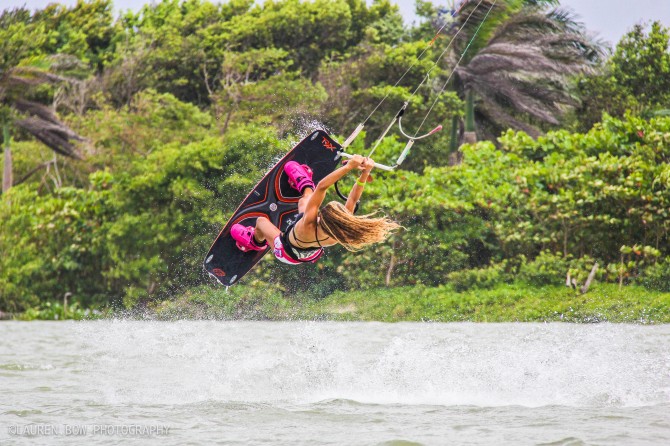 Overall for this program I am so stoked for the experiences that are soon to come from it. I know there will be loads of good times kiting, learning, volunteering, and traveling. It'll be a really good time, surely with really cool people. WCKA is known for being a group of people who really enjoy doing what they do together, and who are productive while they are at it. This opportunity for me to attend the World Class Kiteboarding Academy is definitely once in a lifetime, and I can't wait to take it, and take advantage of every second of it."
Katie Bowcutt
World Class Kiteboard Academy Student Spring Semester, 2014
http://www.worldclasskiteboardacademy.com
Featured in this Post
France
41,428
United States
2,251
Comments