Best is proud to announce that extreme athlete Hannah Whiteley has joined team Best. Hannah is known for riding hard and going big, this is why she is a perfect fit for the Extract team joining Ruben Lenten and Lewis Crathern seeking out the most insane stunts and pushing the sport of kiteboarding to the next level.
Best team Manager Lia Feriancek states "Best Kiteboarding is very happy to have Hannah join our team. She exudes lots of positive energy and is always going for it which I love to see in our athletes. Having Hannah join the Extract team seems to be the perfect complement to join Ruben and Lewis, I'm looking forward to all the crazy extreme mayhem to come!"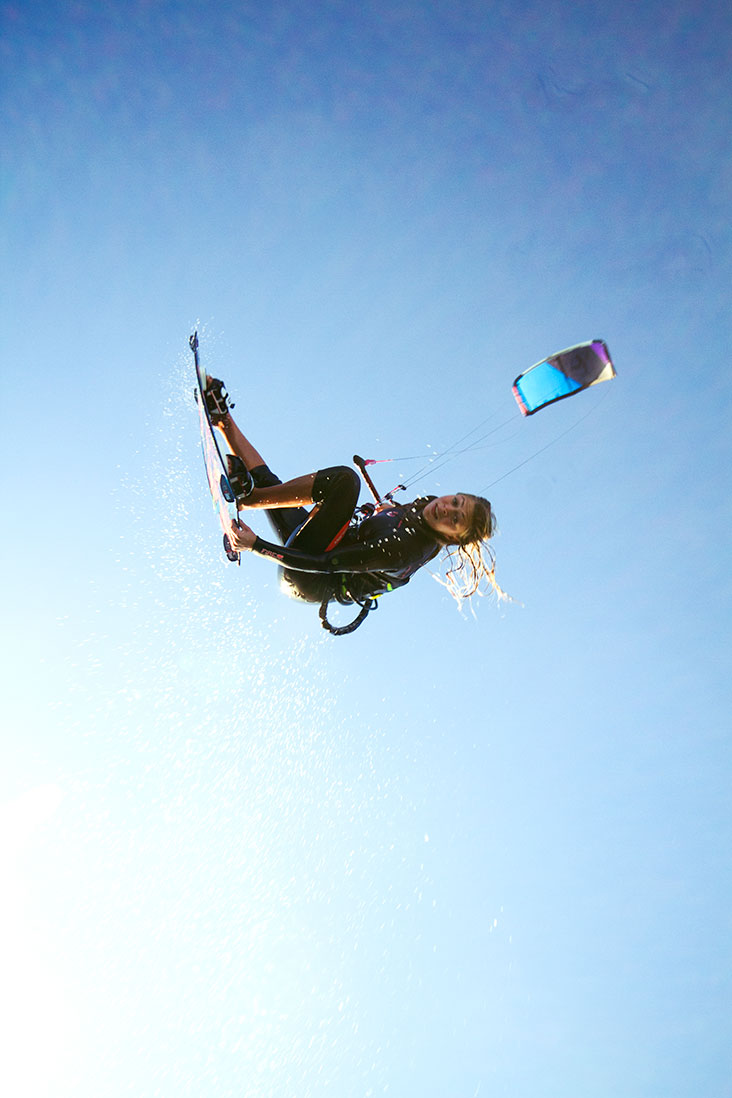 "Another great addition to the Best Kiteboarding team, Hannah Whitely, an always enthusiastic and energized chick that knows how to ride hard. She's beautiful and knows how to play with her fear. Our new gear will enable her to go even bigger so she can continue to inspire more chicks to ride with us," states Best team Extract rider Ruben Lenten.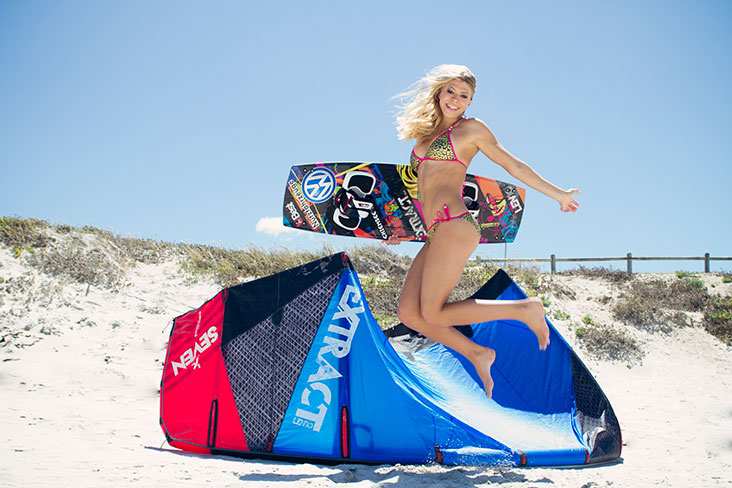 We caught up with Hannah after her first sessions on her new gear. "I'm over the moon to be riding with Best, the performance and quality of the gear really is simply the 'Best'. I feel totally in control on the water. My riding is becoming so much stronger on my new quiver of Extracts kites and TS's. For me one of the greatest feelings in kitesurfing is the thrill of progressing. With my gear performing at such a high level, I'm confident my riding will too.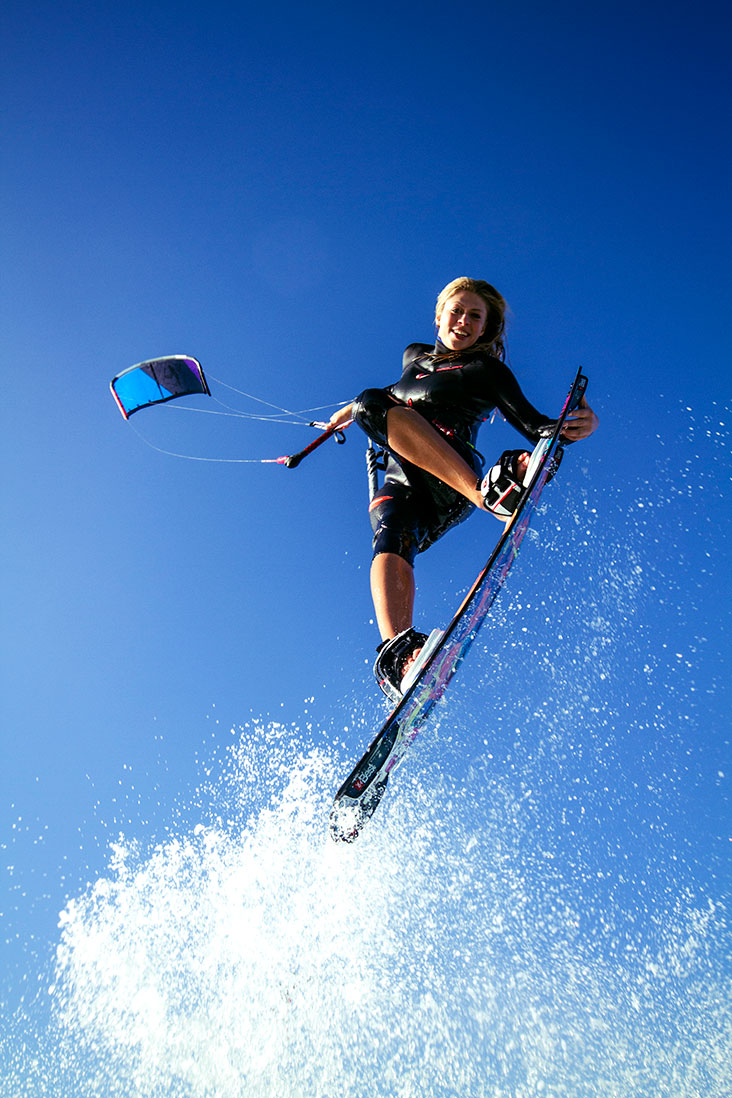 Things have been going pretty well for me over the last couple of months. I've managed to score a magazine cover and put out a new video from Brazil. It's been great to have been riding and promoting the Wainman gear as it has helped me to progress to this point in my riding and career.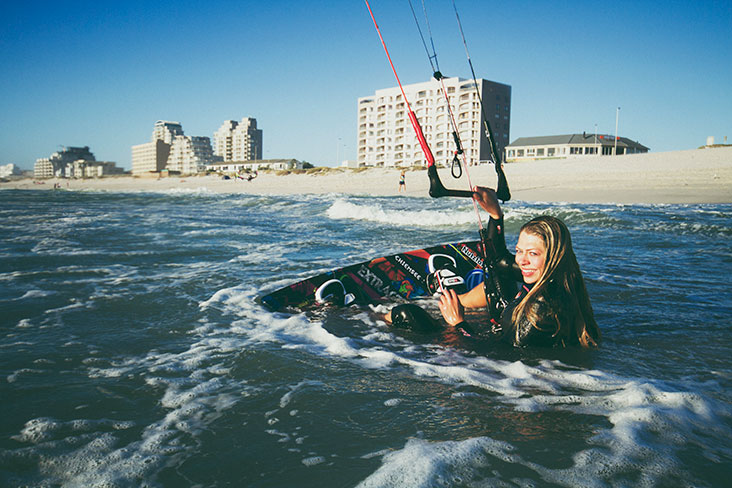 Today I'm really happy and excited to announce I'm now working with Best Kiteboarding, joining there elite team of athletes and pushing myself and the sport to new heights. I'm stoked to be riding the new Extract Series alongside my idols Ruben & Lewis. I would like to thank Wainman Hawaii for all their support over the past 3 years and helping me get to where I am today. I wish them all the best with in future.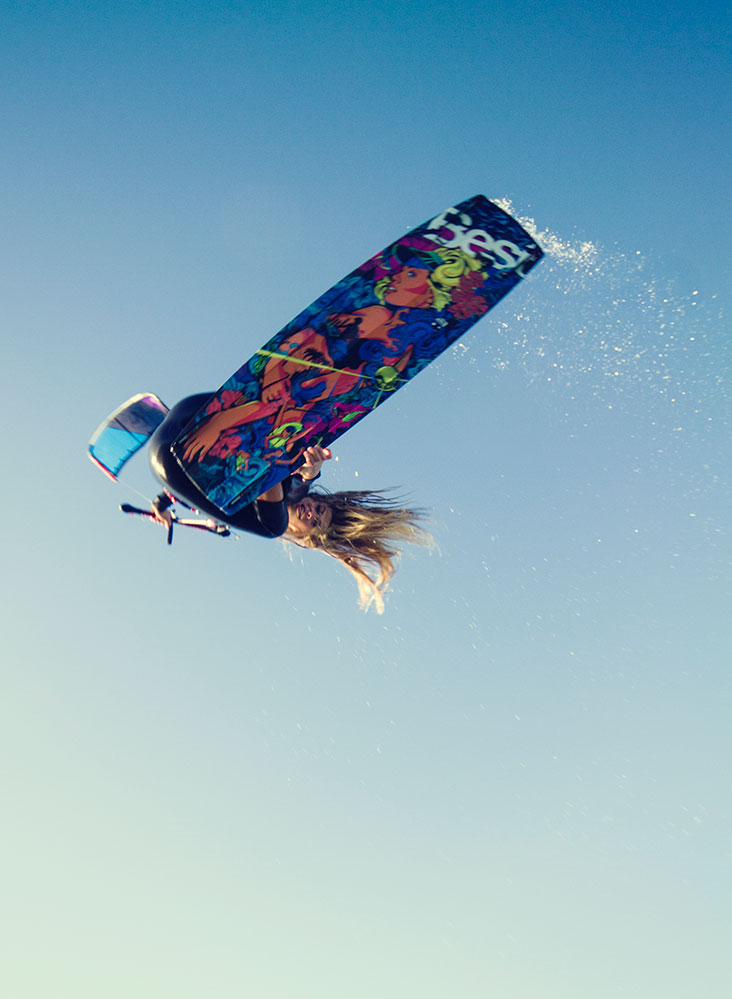 I've been riding the new Extract Series in Cape Town and I'm excited with how the equipment has allowed me to push my riding far beyond what I thought possible. Cheers to a new year and an exciting new beginning!"
All Photos: Bianca Asher
Featured in this Post

29,874

54,947
Comments