Breaking News – Shannon Best is Leaving Best Kiteboarding
We have just seen this bit of PR, no doubt more to come on this story over the coming days!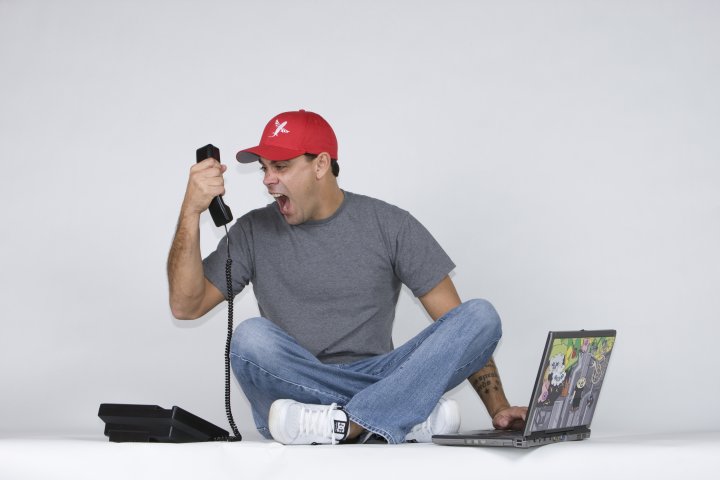 "BEST Kiteboarding today announced that Shannon Best is leaving his day-to-day role with the company to pursue new opportunities within the consumer sports industry. After nine years of helping to build BEST into oneof the largest and most successful kiteboarding brands on the market, Shannon needs to scratch a new itch in other water sports enterprises.
As one of kitesurfing's most familiar faces and a creative force behind the sport's early development, Shannon came from a pro-wakeboard heritage and brought that dynamic style to kiting. His warm personality helped BEST to establish a firm foothold within the fledgling kitesurf industry.
More than just providing the name over the front door, Shannon contributed insight and technical knowledge over the years to the development of a wide range of ground breaking BEST products. As the company continued to grow and relocated its North American operations from South Florida to Hatteras, Shannon remained in Florida, taking a less active role within the company to concentrate on his other business interests. He now intends to spend all of his time developing these other projects.
Everyone at BEST wishes Shannon great success in his future endeavors and thanks him for his commitment to the brand since its inception. As long as his name remains on our products, we will always look forward to the next time he stops off from his travels to come Ride With Us."
Tue 25th Sep, 2012 @ 11:51 pm
Featured in this Post
Comments