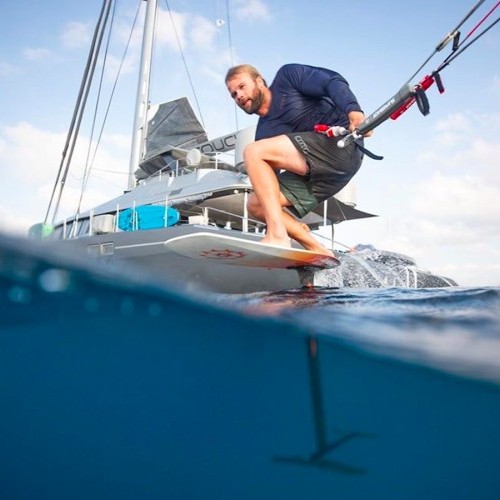 KITE FOIL ACADEMY – The Newest Tricks
Mon 3rd Feb, 2020 @ 3:30 pm
You've gone through the lessons and put them to good use. You've practised until you are the last person on the water and couldn't possibly make one more transition. Are you ready for the next chapter of foil progression—Trick Ninja?
Our favourite Slingshot Pro Team Riders, Fred Hope and Sam Light, will walk you through 6 NEW foil trick videos, step by step.
In these videos you will learn how to master:
Jibe
Toeside Tack
Roll Tack
Lazy Susan
Strapless Backroll
Around the World
What are you waiting for? Start learning right here!
Featured in this Post
Comments