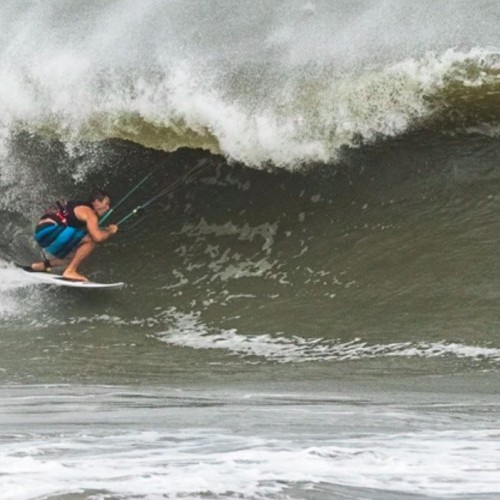 The 2019 Cape Hatteras Wave Classic – September 14th–20th in Cape Hatteras, North Carolina
Thu 12th Sep, 2019 @ 6:30 pm
The 2019 Cape Hatteras Wave Classic - September 14th–20th in Cape Hatteras, North Carolina
Win a Set of Quobba Fins this issue in our FREE subscriber prize draw.
Two days to go for the 2019 Cape Hatteras Wave Classic, and anyone is allowed to register and compete for a piece of the $16,000 prize purse. The event will be divided into two divisions: Men's Open and Women's Open. Registration fee is $100 and includes contest entry, Cape Hatteras Wave Classic event shirt, Welcome Dinner & Opening Party, Awards Dinner & Ceremony, and equal cash purse for men's and women's winners.
Find out more, right here!
Comments