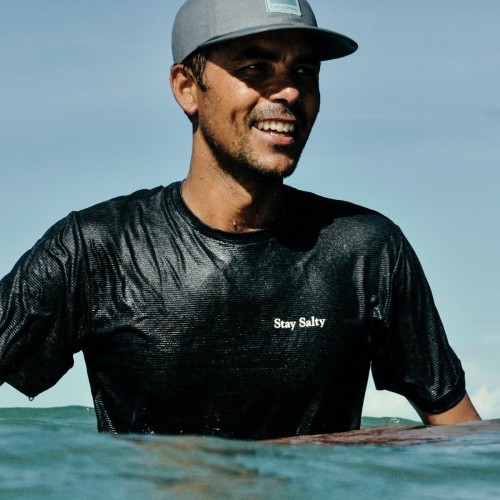 Manera – Wetshirt
Thu 28th May, 2020 @ 10:15 am
We know it can get frustrating when the weather is nice and warm, but you're cold! This technical wetshirt features an outside layer that prevents the wind-chill effect and an inside honeycomb plush that keeps you warm without using a bulky neoprene top or a spring suit. Designed with a t-shirt loose fit and a 4 Way stretch, it ensures you stay comfy out there.
Features
Windproof
Our wetshirt fabric is woven to block the wind from going through, thus you're protected from the wind even when you're completely wet.
Warm
The inner plush fabric will keep you warm without the need for a bulky neoprene top.
4 Way stretch
Our wetshirt is built in a 4-ways-stretch fabric that will follow any of your movement.
Learn more right here.
Featured in this Post

France
4,395

15,855
Comments