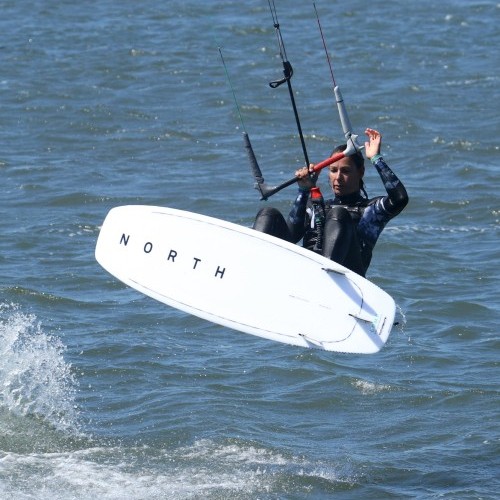 We're Hiring – Talented Sales Ninja Wanted
Tue 20th Oct, 2020 @ 3:15 pm
It's not often that we are recruiting and these opportunities to work with one of the most forward-thinking companies in the business don't come around that often. If you have the tenacity to close a deal, the drive to be self-motivated and the willingness to work hard as part of a dynamic team then get in touch at jobs@nextelement.co.uk
Sales Assistant – Full Time
Assist with the Sales Manager to ensure we get our message across to potential advertisers.
Tasks
Calling new and existing customers and spreading the good word about IKSURFMAG, Tonic, IMB and future Next Element titles.
Adding new customers to our database.
Keeping the database up to date with all your activities.
Reporting on a daily and weekly basis to the Advertising Sales Manager.
Hitting and exceeding targets set.
Emailing potential new advertisers and following up with phone calls.
Emailing existing advertisers to get new adverts ahead of each new issue.
Liaising with editorial team and clients regarding test equipment for review.
Ensuring the Ad Manager program is kept up-to-date with correct contact details.
Skills Required
Solid knowledge of sales and sales techniques.
Excellent interpersonal and communication skills.
Excellent telephone and face-to-face manner.
Ability to close a deal.
Understanding of publishing and advertising sales.
Ability to work to a deadline.
Self-motivated, hard-working, reliable and trustworthy
Computer Literacy and access to a computer and high-speed Internet
Ability to deal with people who may not speak English as their first language.
Have a methodical and organised approach to work.
Be able to work alone, but as part of a remote team.
Fluent spoken and written English with good grammar.
Skills Useful
Ability to kitesurf, mountain bike, or any freesport preferred, but not essential. Having an interest in these sports will assist you in this role.
If you think you have what it takes then, please send a CV to jobs@nextelement.co.uk
Tue 20th Oct, 2020 @ 3:15 pm
Comments