Action from day 3!
The results are now in from the medal race and no doubt we will get the last instalment on video soon!
Results from the IKA World Championships in Sardinia: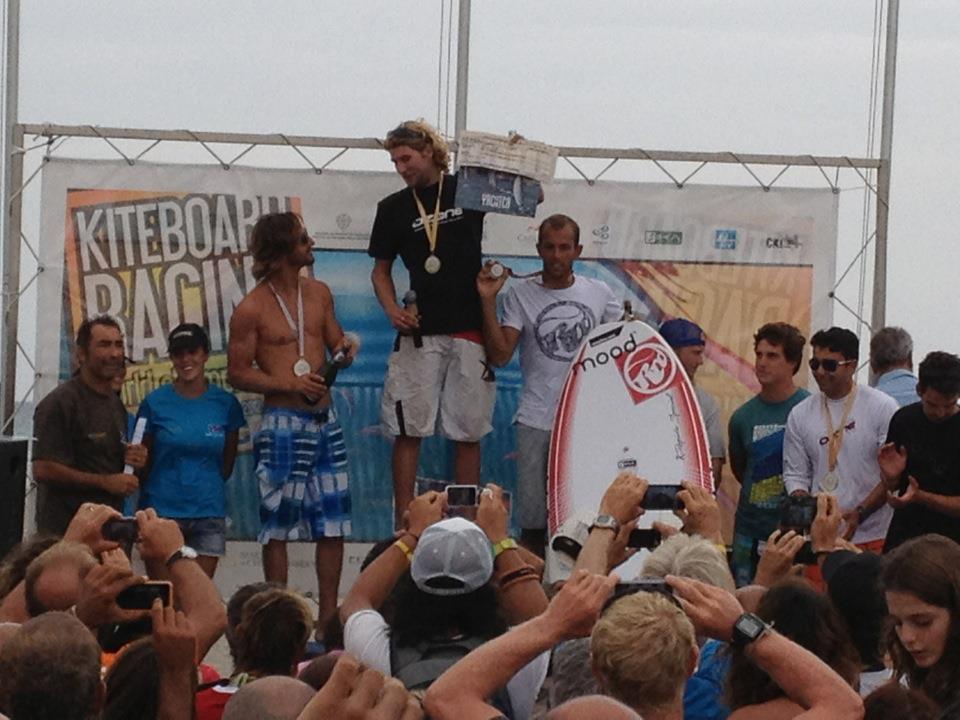 Podium for the Men 1st: Jonny Heinekan, 2nd Adam Koch, 3rd Julien Kerneur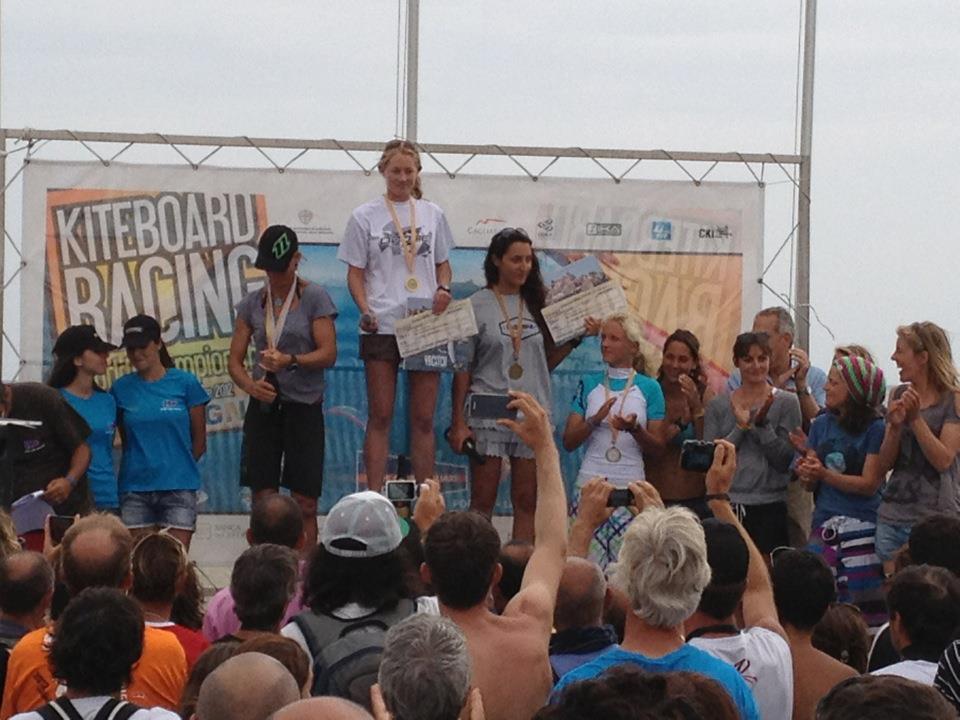 Podium for the Women: 1st Erika Heinekan, 2nd Steph Bridge
Well done to all involved!
Sun 7th Oct, 2012 @ 7:16 pm
Featured in this Post
Comments